Love, country and memory
Doc Alliance announced its winners at Festival de Cannes. What do they have all in common?
Doc Alliance announced its three winners for the best feature documentary, the best short documentary and this year's special mention. The winners of this year's Doc Alliance Award all have a common thread; plunging us into intimate stories, into family homes and secret love letters. Then driving us into questioning bigger political questions; on our past as a society, as a group, as a family, on our stand from our nation's stands, and the ripple effects these stands can have on people. This year's Doc Alliance winners proved with their cinematic language and personal yet universal stories, that sometimes love, connections and intimacy are linked to a past, a memory, a land, hard to get rid of.
Winner of this year's Best Feature Film Doc Alliance award, Payal Kapadia's documentary, which premiered at the Cannes' Film Festival's Director's Fortnight, is an emotional portrayal of modern and nostalgic India, a sensitive journey through love letters and uprisings, and a piece of artistic experimentation. It pays tribute to youth and to cinephilia, it is political yet hopelessly romantic, a touching and angry statement on the nation's caste system and islamophobia.
In the Billowing Night – portrait of a man, two countries, and a heavy past
Winner of this year's Short Film Doc Alliance award, Erika Etangsal's medium short is as quiet and gentle as her protagonist; her father, who had left his colonized home country only at seventeen, to settle in France forever. A photographic portrait of two contrasting countries; France and the Réunion island, a father-daughter reconnection surfacing the memories of slavery and colonization, this documentary shifts from a family exploration into questioning racist laws, and what is left of them today.
The Eclipse – a country in total darkness
Earning a Special Mention at this year's Doc Alliance award, Nataša Urban uses the solar eclipse of 1999 in Europe to bring us into the darkness that herself, her family, and her whole country were in during the violent war at that time. A delicate journey into ex-Yugoslavia and her family home, the filmmaker uses the sensitivity of the 16mm, the lightness of her family's recounts and the violence of trauma, to recreate the feelings of homesickness and to question what the war has led to.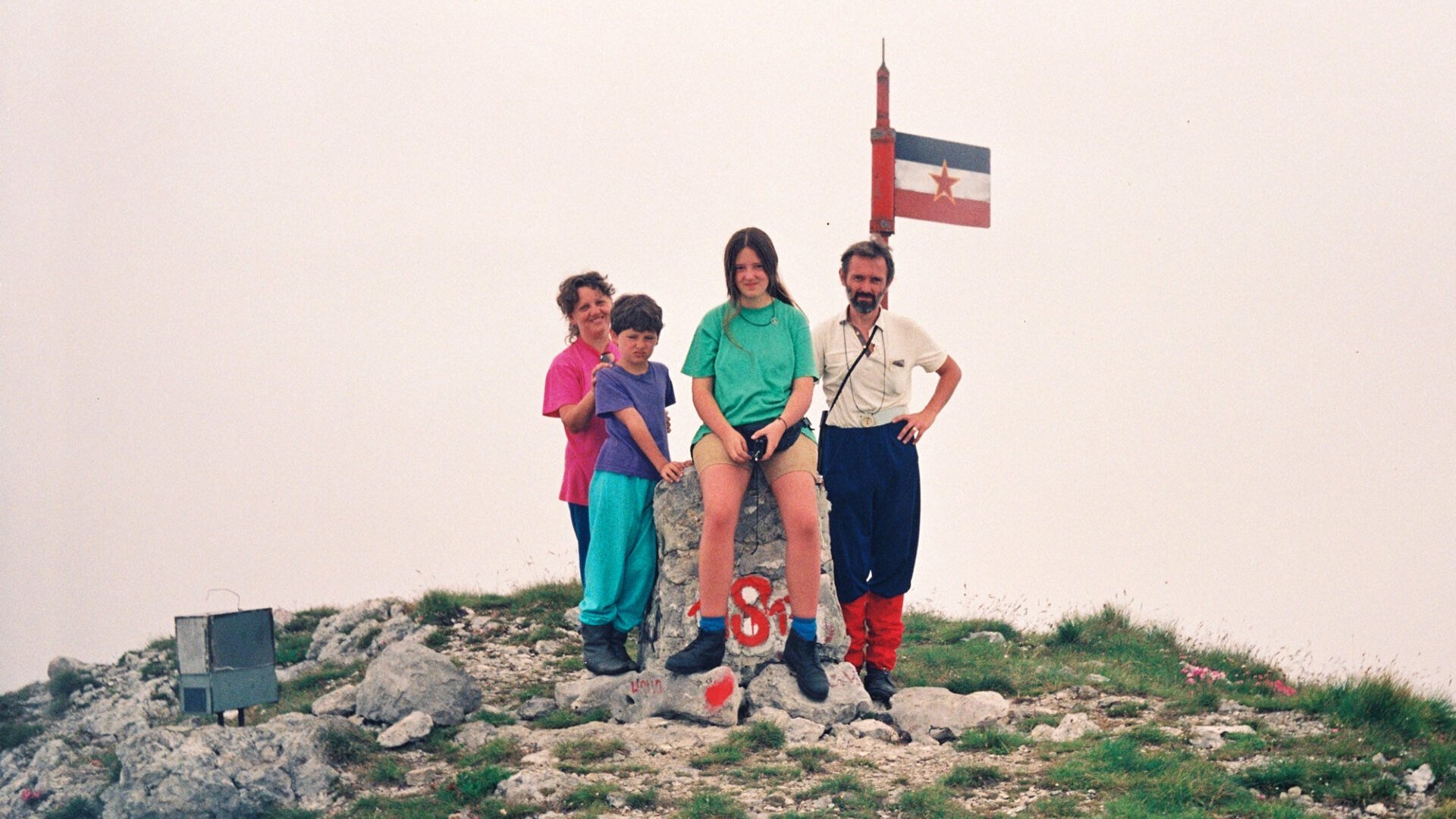 ---
The film In the Billowing Night is available at dafilms.com.