media and documentary 2.0, Notes
Rene, The Prisoner of Freedom
The long-awaited sequel to the fate of the well-read thief Rene had its international premiere at the IDFA Amsterdam festival last year and is about to premiere in the Czech Republic as part of the festival One World. How does the eternal criminal cope with the "prison of freedom"?
A well-read thief quoting Albert Camus, posing for grungy magazine covers and hosted on popular TV talk shows; René is a lovable Czech thief, who's as good with women as he is effortlessly charismatic on the screen.
In her second documentary about René, Helena Treštikova follows the criminal throughout the years to capture his day-to-day life, as well as his romantic journeys and his career plans to be able to make a living. Treštikova is subtle and carefully observant behind the camera to show René's slow and remarkably late steps into adulthood after his years of a criminal's life.
After a few dysfunctional relationships and going back to jail for some time, René finally finds unconditional love in a little family. As the film goes on, René's grey hair becomes more obvious and wrinkles start to form on his face, we witness René describing what seems like feelings of fatherhood and responsibility for the first time towards his new girlfriend's son. This is where the film starts to question René's well-crafted and maintained persona of an anarchist over the years: doesn't he just want what other men want in this society; love, family, balance, and happiness?
Rene, The Prisoner of Freedom is an excellent documentary that immerses you into a criminal's consciousness but also raises questions about undeniable human connections and our endless pursuit of happiness.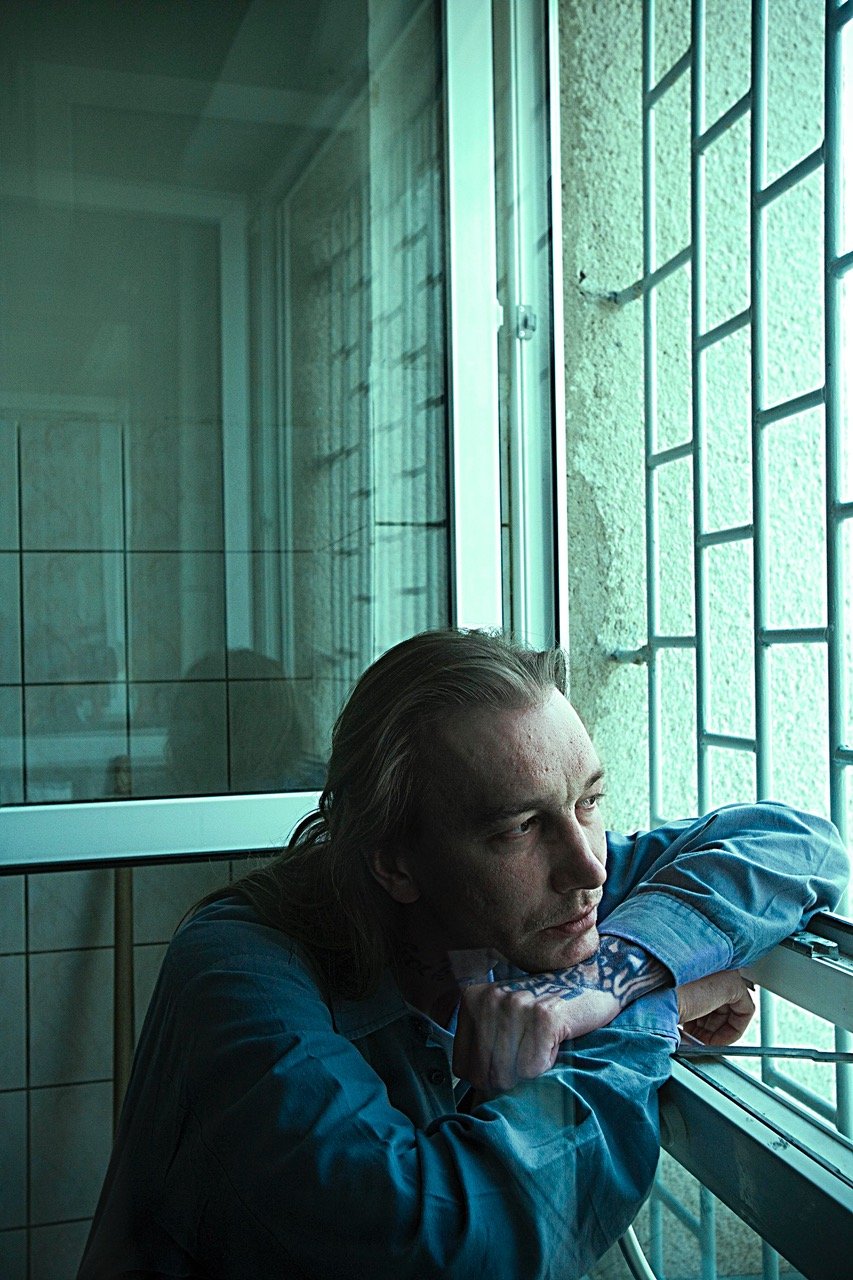 ---
This article is a result of the project Media and documentary 2.0, supported by EEA and Norway Grants 2014–2021.