Conference Fascinations
Conference Fascinations on the distribution and presentation of experimental films takes place every year at Ji.hlava International Documentary Film Festival. In 2021, there were 3 working groups discussing 3 main topics.
1. How to get experimental films distributed worldwide?
2. Festival and event distribution strategy for experimental films
3. How to get experimental films shown in a gallery
Here we publish the results of each working group discussion.
---
1. How to get experimental films distributed worldwide
Participants of this working group
Eleni Gioti – Lightcone
Koyo Yamashita – Director, Image Forum
Richard Tuohy – Filmmaker
Klára Odstrčilová
How to choose which institutions/distribution companies to offer the films to? Research and more research
Look for institutions/companies which represent artists/filmmakers that inspire you, artists' whose work is an example for you so that you have more chances to fit in their catalogue. Browse online catalogues and read websites thoroughly to see the type of work an institution or company defends.
Does the distributor have exclusivity requirements or other conditions that may not suit you? Would you like to have your work distributed by only one company working worldwide or by several companies in different countries? Worldwide availability and maximum visibility / representation / resources should be your goal.
Check how the distributor works
Are they focused region-specific / national / worldwide production/distribution?
Do they promote mainly historical / contemporary work – or both?
Do they organize events / activities to get your work shown?
Do they offer facilities / services that may be of interest to you?
Are they transparent, open to discussion about how they work and how they can support your work?
How to proceed – how to approach them, what materials to send, who to address specifically (position in the hierarchy of the institution, expertise)?
Approach/Hierarchy
Experimental film distributors are generally small teams and your email will easily get to the person who is managing new submissions.
If it's not clear to whom and how you can submit this information, send an email to ask.
Look for the standard general contact email instead of writing directly to the directors as they might be too busy to reply.
But first check out for a "how to" or "FAQ" section on their website before asking questions by email that are already answered there! Write an email before calling, small teams work hard and appreciate when you give them a couple of days to get back to you.
Materials
You need to have password-protected preview links (better to use Vimeo and not YouTube, if possible) as well as detailed information about each of your films: technical data, synopsis, stills. All that you need to submit to a festival, really.
In case there is no answer, how to remind or urge them and when?
A polite email reminder to begin with, and if you don't get any reply in 1-2 weeks, then call them and ask.
If the film is selected, what are the materials typically required for distribution purposes – what should the filmmakers have ready?
All of the materials submitted in the first place + the distribution copies, be it a) photochemical prints that are brand new/in perfect or very good condition or b) digital copies such as DCPs or Pro Res files (uncompressed, highest Master quality possible).
What legal aspects should they be prepared for, i.e. what are the typical issues to consider (e.g. exclusive license).
Do you own all the rights to your film? If you have not cleared the rights to any images or music you use in the film, you will be held legally responsible in case of any trouble. If you work with a production company, it might be that the producer has the rights or part of the rights and therefore they would have to deal with the distributor.
Make sure to be able to read the distribution agreement in advance, to understand it, to ask questions if you need to clarify; consider it as a plus to be able to adapt certain points of this agreement to fit your needs.
Should they continue to actively distribute their own film?
It's up to you to choose, if you have the time and the resources to distribute the work by your own, you might want to do it. But the distributor's mission is to do this for you in a professional and fluid way, so we recommend you indicate the distributor as the print/digital copy source. They will then take care of sending materials, invoicing and so on, to make sure you get paid and that the screening runs smoothly.
Should they promote their film or does the distribution company take care of everything?
Nobody can promote your work as well as you can! You should continue actively promoting your films via festivals and any other networking opportunities instead of expecting it all to happen via the distributor. A distributor is an ambassador or interlocutor for you and your work but no one knows your work like you do.
Do the filmmakers typically get any income from distribution (should they insist on obtaining some)?
Yes, distributors such as CFMDC and Light Cone consider it unacceptable for artists not to get paid when their work is shown. You should insist on obtaining income from each and every screening of your films. Don't show your work for free – unless of course you opt to offer it to an organization that is of great value to you and you consider the visibility it offers to be more important than income, or if you wish to support organizations that do not have any resources to pay you.
Are the filmmakers informed when the distribution company arranges for the screening of their film?
Yes, they are notified by email for each and every screening of their work.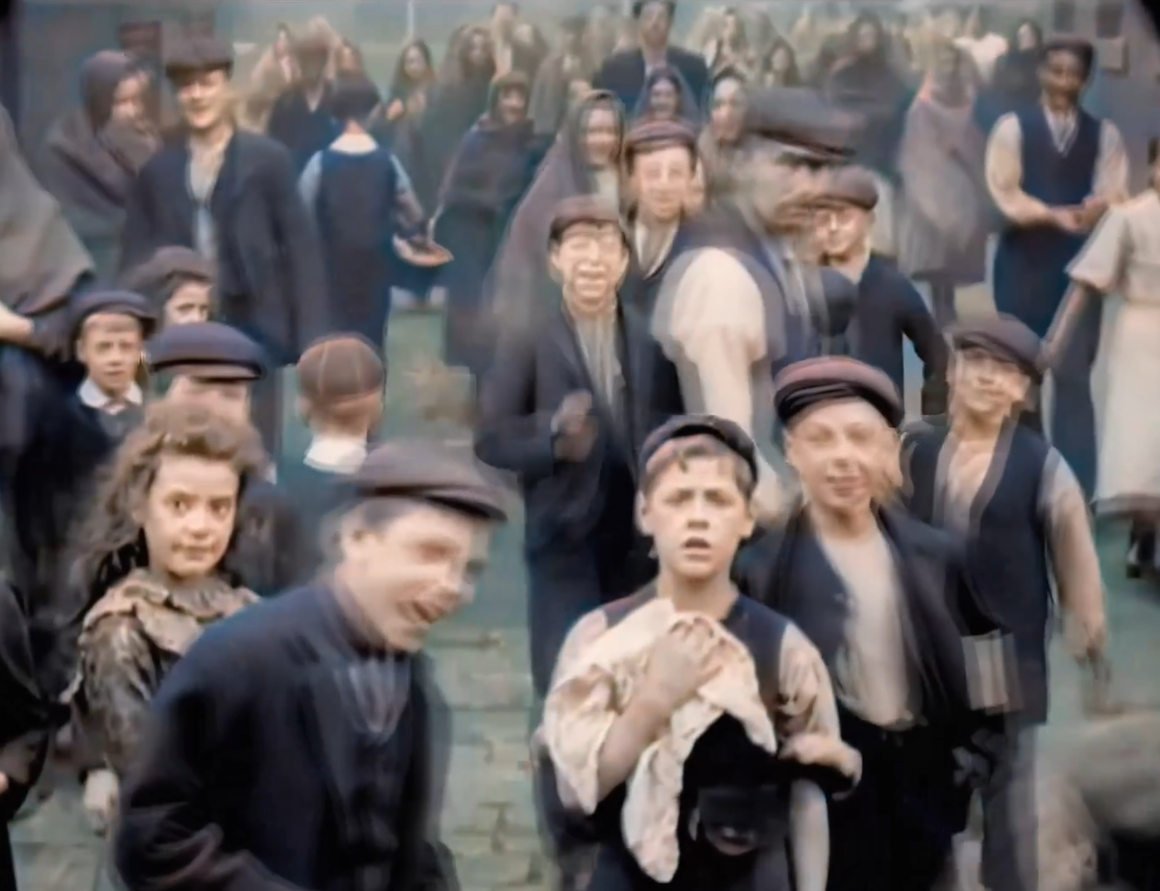 2. Festival and event distribution strategy for experimental films
Participants of this working group
Samuel La France – Director, IMAGES FESTIVAL / Canada – Moderator
Leslie Raymond – Director, Ann Arbor Film Festival / USA – Presenter
Edith van der Heijde – Distributor, Eye Experimental / The Netherlands
Mike Hoolboom – Filmmaker
Peter Lichter – Filmmaker
Recommendations
1. Understand your goals in participating in film festivals
a. Fame - gaining visibility, notoriety, validation
b. Fortune - earning income, even meagre income, from artist fees, awards
c. Visibility - reaching an audience, showing the work widely
d. Other - each festival has benefits for showing there. What are these and how does that inform your decision on how to show?
2. Identify and develop relationships with appropriate festivals
a. resources
b. Considerations
Look to artists who are well established that you admire/appreciate, and see where they have shown their works
Visit festivals in your region and start building your community
Make friends with people who work at film festivals and keep in touch. Programmers who are familiar with you and your work better understand how well it is suited to their curatorial intentions and the artistic mandates of the festivals as a whole
Each festival has different benefits (screening film fee issue, award money, great venue, great audience)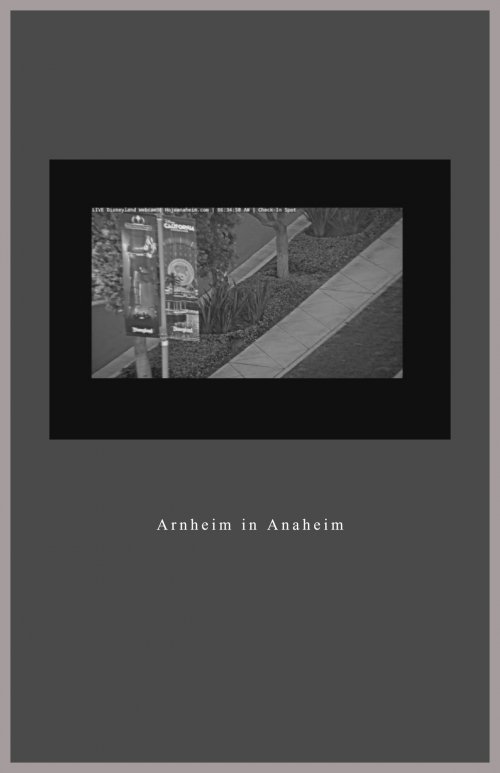 3. Assess your resources
a. What have you invested in making your film (money, equipment, your labour, etc.)?
b. Do you have support from producers, distributors etc. to help develop a festival strategy?
c. How much can you spend on submission fees? If your resources are limited, consider requesting waivers to ensure that you are able to submit to the festivals you care most about showing at, but be prepared to make a concise case
4. Adopt a uniform strategy to how you submit to different festivals
Consider what each festival can offer you and your work

Major festivals give you a large platform with more visibility (e.g. Berlin, Rotterdam, NYFF, TIFF, etc.) and the possibility of drawing the attention of other festival programs.
Smaller festivals offer unique networking opportunities, artist fee payments and other incentives.

Consider Premiere status

Some festivals only accept films that have specific premiere statuses.
How much does it matter to you and the presentation of your work?
How do the festivals you are applying to consider Premiere status in making selections about the works they invite?
5. Be professional
a. Prepare your deliverables in advance of submitting your work (screeners, press kits, CVs, etc.)
b. Communicate promptly and clearly
6. Advocate for the value of your art and labour and request fees
a. Know the value of your work
b. Artists work is not free commodity
c. Canadian Independent Media Arts Alliance fee schedule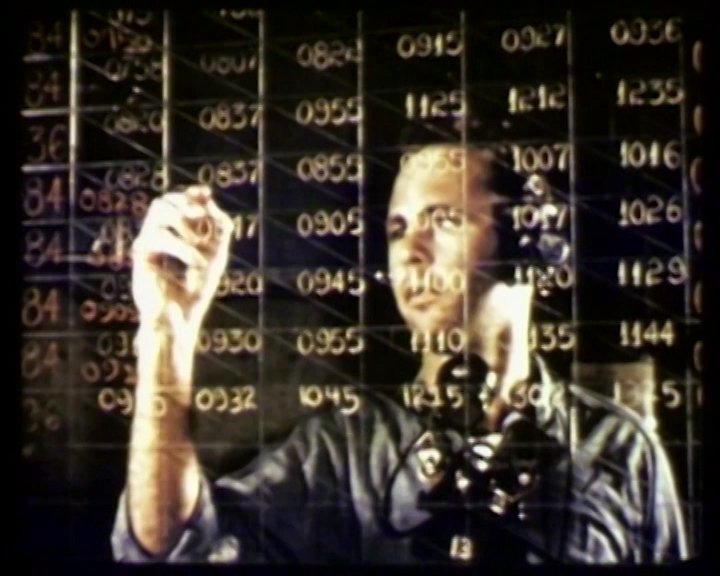 3. How to get experimental films shown in a gallery
Participants of this working group
Anna Horák Zemanová – Curator, production of exhibitions, Gallery of Modern Art in Hradec Králové, Czech Republic
Mira Keratová – Curator, Central Slovakian Gallery, Bratislava City Gallery, Slovakia
Sophie Cavoulacos – Associate Curator, MoMA, USA
Zsófia Kókai – Curator assistant, Museum of Fine Arts – Central European Research Institute for Art History – Artpool Art Research Center, Hungary
Filip Pudlo – Artist
These advice for creators works all over the world. It doesn't matter if it is a private, state or undergroud gallery. Creators, save them and confirm them before each gallery contact.
Start small, in your community; seek out artist-run spaces and organizations that fit with your vision and way of working, and intentions; context and fit is key; audience and dialogue will follow from this
Seek out and nurture long term relationships; be pro-active and generous with your time (sending project updates, reaching out to relevant curators and contacts); write personal; but also be patient and realistic – this is only one part of sustaining relationships; go to shows; have informal conversations as much as you can; offer help as a volunteer or contracter
Seek out open calls and opportunities for submissions; but do this in a targeted way – apply where your work will be a best fit or thematically; this is half of the success
Research, research, research – research the history of the medium and artists who can serve as inspiration or guideposts; but also research the field and economies. There are possibilities of financing from other sources – grants, scholarships, residences. Gather as much information as you can to best represent yourself and your work
Invest time in your materials, high resolution images and good screening copies; personal website and social media channels if this is a way of connecting that speaks to you; get used to talking and wriitng about your work: short, personal and informative is best
Provide technical requirements while being prepared to adapt to the space and context; be prepared to discuss budgets and fees at the beginning – this will make a smooth working relationship.